In support of its goals, AASG holds two statewide conferences each year, one in the spring and one in the fall. Each are hosted by various member schools. AASG also sends a student delegation to National Association of Student Councils (NASC) conferences each year where student leadership issues are discussed.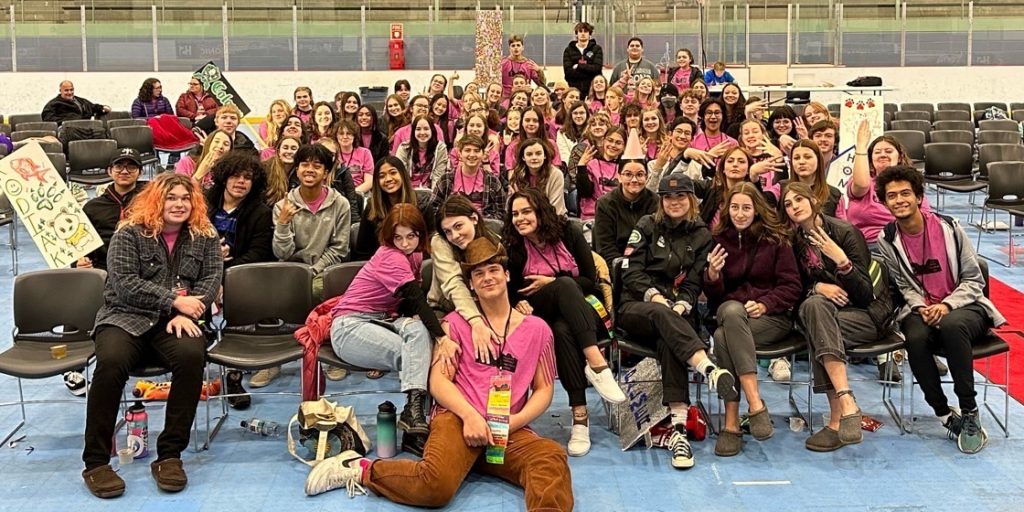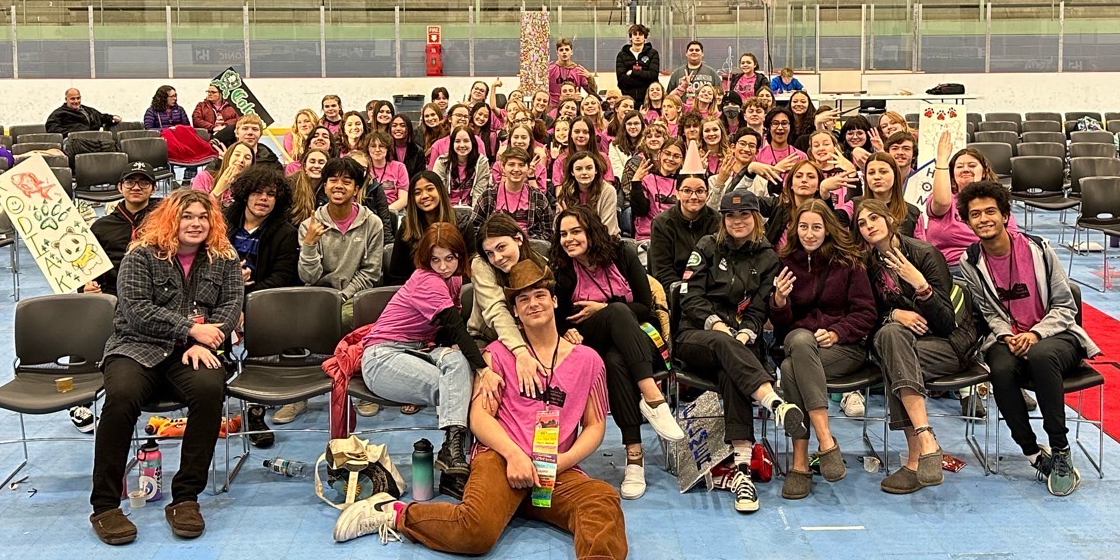 The 2023 Fall Conference will be held at on October 13-15 at West Valley H.S.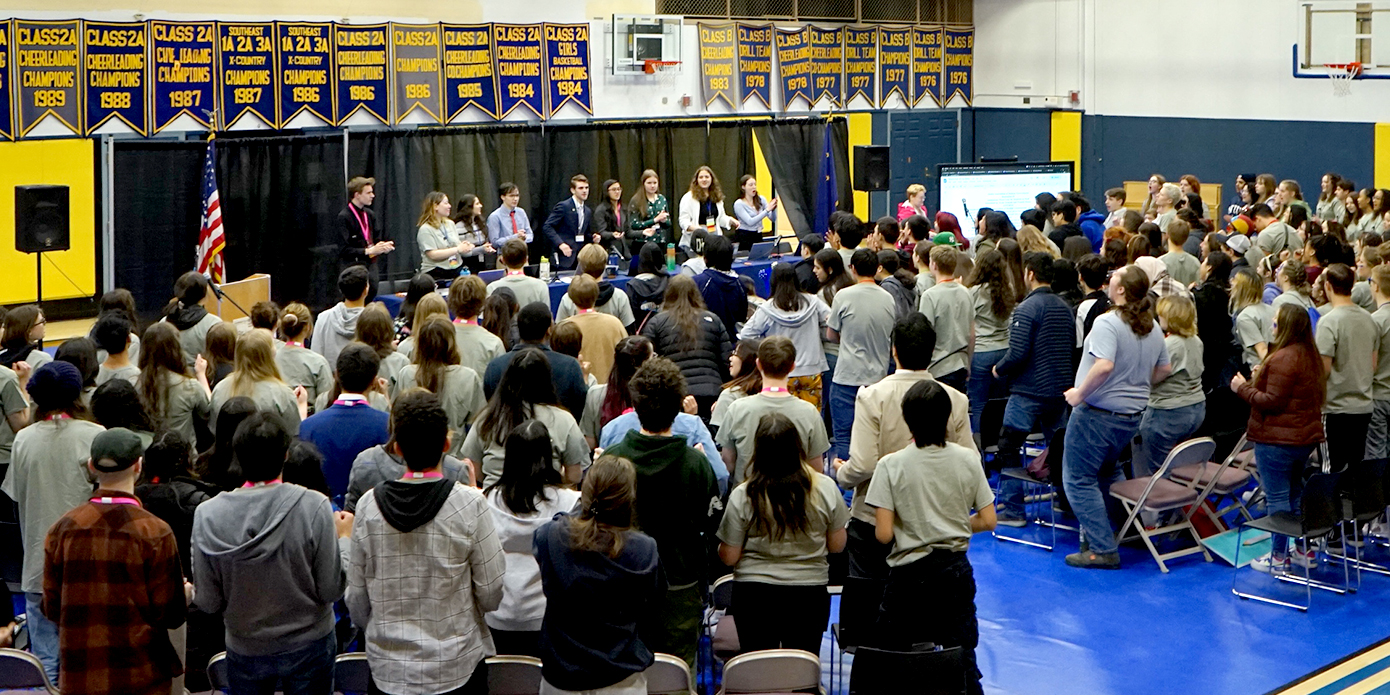 The 2024 Spring Conference will be held on April 19-21 in Utqiagvik, Alaska.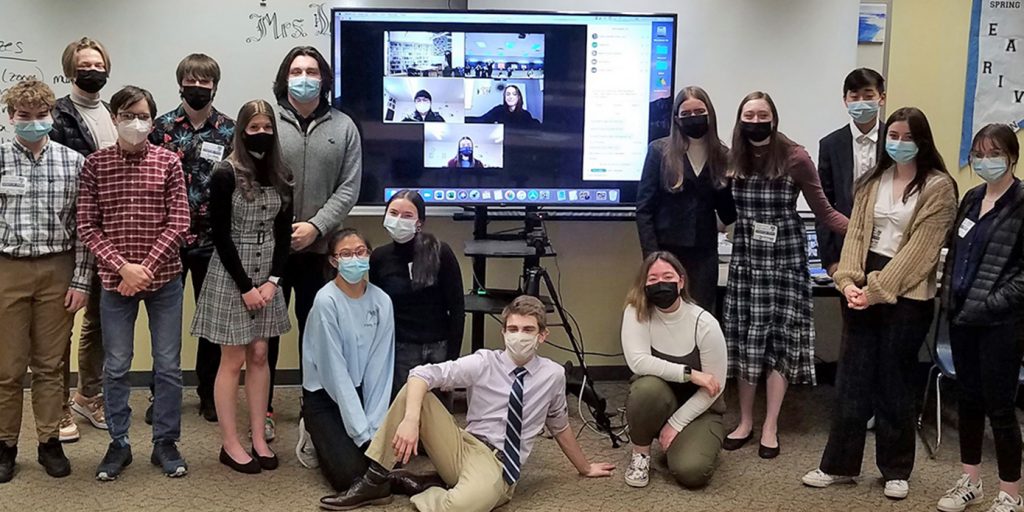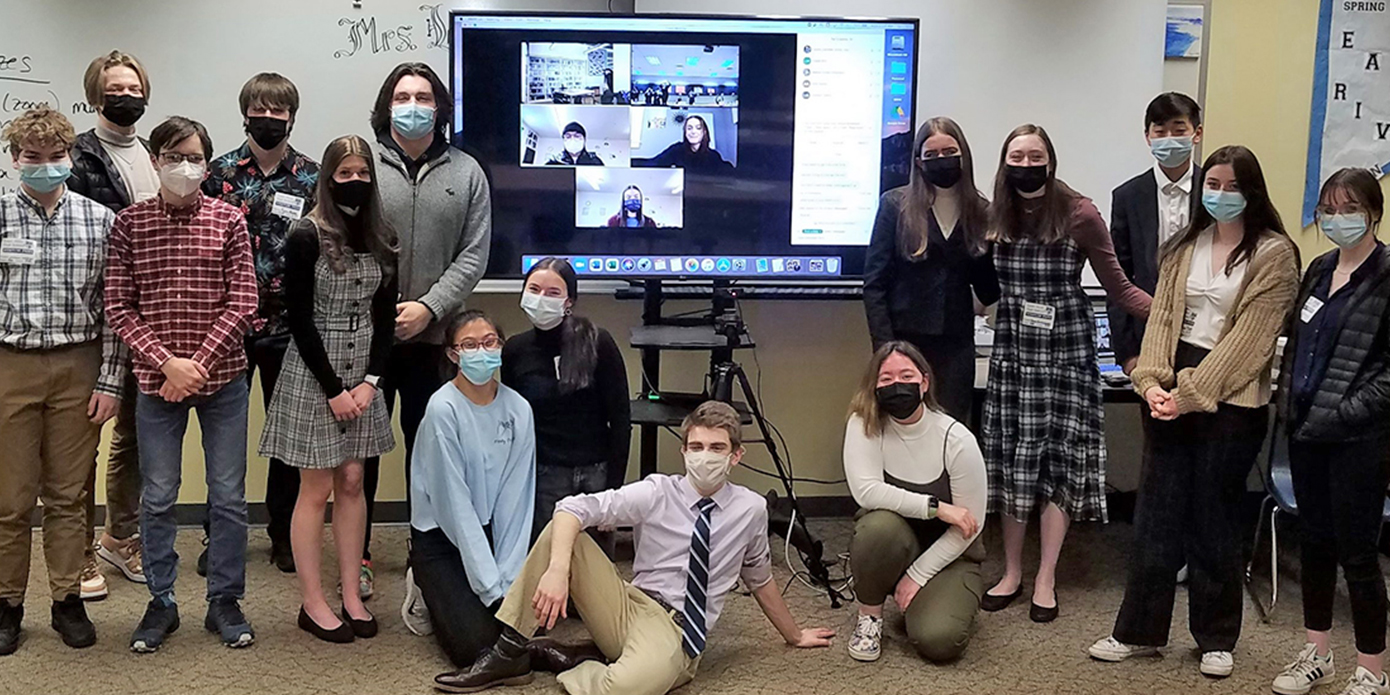 The NASC Conference showcases outstanding international speakers.