2019 Spring Conference Information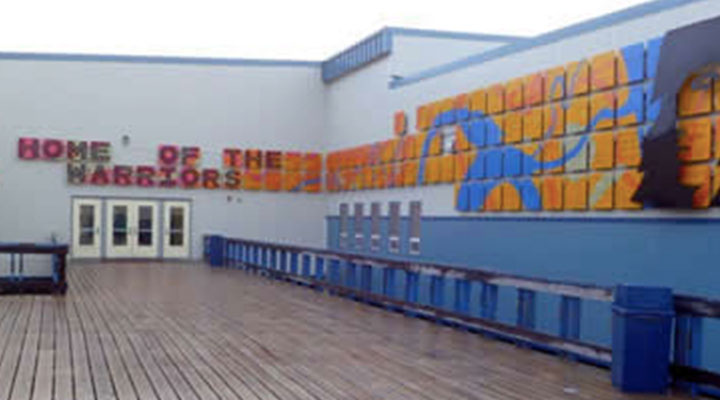 Due to an evident demand in flights going in and out of Bethel, we are attempting to schedule new flights and charters to accommodate this need. This survey is to evaluate real market data so that we can appropriate the necessary number of seats. Please fill out the survey as soon as possible and we will release further information shortly, to aid attending schools unable to acquire flights.
The AASG 2019 Spring Conference will be held April 11-13, 2019 at Bethel Regional High School. The theme of our upcoming Spring conference is "Forefront of the Last Frontier." According to our conference hosts in Bethel, "It's been 6 years since the hub of the Kuskokwim has hosted an AASG conference, and we are happy to welcome the student leaders of Alaska back to Bethel. We seldom get to showcase our region to the rest of AASG so we will take this opportunity to give delegates a genuine experience, here in the Last Frontier. This will include explorations of our subsistence based lifestyle such as fishing and wilderness survival, as well as workshops exposing delegates to the Yupik culture.
This is still an AASG conference after all, so expect the same General Assemblies and leadership development workshops that we all know and love. Anticipate every stomp, clap and cheer to be louder and each snap more united towards a better Alaska. As students of Alaska, we are at the forefront of change and so we welcome you to the Forefront of the Last Frontier."
The six members of the AASG Executive Board (president. vice-president, secretary, treasurer, parliamentarian and public relations officer) are also elected/selected at the Spring Conference.
Descriptions of the offices are located here.
Applications for office are located here.
Registration ($130) begins as soon as the website registration link is live.
Regular Registration ends Wednesday, March 27 at 11:59 pm.
Late Registration ($150) begins Thursday, March 28 and ends Thursday, April 4 at 11:59 pm.
Electronic Eligibility (for grades, etc) is required by Thursday, April 4.
Substitutions after April 4 will require a $20 change fee.
No refunds will be issued for cancellations after April 4.
Reminders: Advisors will pay a $90 registration fee and the host school will be able to register up to 20 student conference volunteers at no cost.
2019 Spring Conference Registration Form (Registration is Closed)
Conference check-in opens on April 11 at noon.
Opening ceremonies to follow beginning at 1pm.
Closing ceremonies will wrap up by 11am on April 13.
Updated information on times, housing, etc, will be posted here, on our AASG website, as it becomes available. Lynn Bastoky is our conference host. Feel free to contact her at lynn_bastoky@lksd.org
SPRING CONFERENCE
April 11-13, 2019
Hosted by Bethel Regional High School.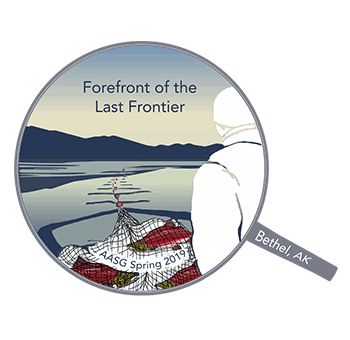 FALL CONFERENCE
November 1 – 3, 2019
Hosted by Palmer High School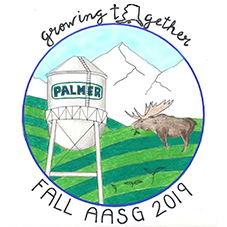 FRIENDSHIPS
AASG offers many opportunities to make friends and learn from each other. AASG has set up a Facebook Page, has the Beamer Wall at conferences, and builds in lots of time for students to share, from all over Alaska. Delegates have a great time sharing at the AASG Conference.
AASG HONORED
AASG HONORED FOR SUICIDE PREVENTION CAMPAIGN
The Alaska Association of Student Governments (AASG) has been named the 2011 winner of the Ardis Kyker State Service Project Award by the National Association of Student Councils (NASC). The award is presented annually by NASC and recognizes a NASC-affiliated state student council association for its organizing and sponsoring of a statewide service project that engages its membership in support of a common charity or cause.
View the entire press release:
AASG Honored for Suicide Prevention Campaign