2020 Spring Conference Information
Spring Conference 2020 – Swimming for a Better Tomorrow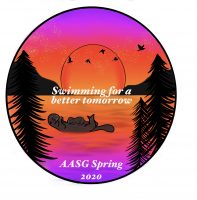 The Alaska Association of Student Governments is excited to announce that our Spring Conference 2020 will be held April 3 – 5 at Mt. Edgecumbe High School in Sitka.
The theme of our Spring Conference is "Swimming for a Better Tomorrow."
Mt. Edgecumbe is certainly no stranger to hosting successful AASG conferences. They hosted our 2015 Spring Conference and the 2009 Spring Conference when the theme was "Extra-Tuf Leadership."
The conference committee at Mt. Edgecumbe is working hard to put on another outstanding conference. They are busy organizing community trips, guest speakers, special events and (of course) the conference dance. Jack Davis is our conference host. Feel free to contact him at jackd@mehs.us
Elections planned for this conference include our executive board president, vice-president, public relations officer, secretary, treasurer and parliamentarian. Students interested in running can find the application forms here.
CONFERENCE REGISTRATION DATES
• Registration ($130) begins as soon as the website registration link is live.
• Late Registration ($150) begins Sunday, March 15 and ends Sunday, March 22.
• Electronic Eligibility (for grades, etc) is required by Friday, March 27.
• Substitutions after March 22 will require a $20 change fee.
• No refunds will be issued for cancellations after March 22.
CONFERENCE REGISTRATION FORM
2020 Spring Conference Registration Form
Reminder: Advisors will pay a $90 registration fee and the host school will be able to register up to 20 student conference volunteers at no cost.
We'll see you there!
Interested in hosting a conference? Conferences are an exciting opportunity for both the students that attend and the schools that host them.
Past conference hosts Anthony Jensen (Wasilla High), Danielle Lewis (Eagle River High), Elizabeth Bender and Lindsey Glenn (Kodiak High), Barbara Petukh Jackson (Mat-Su Career Tech), Vivian Meyer (Skagway) and Kassandra Mirosh (Tri-Valley) are available to lend support and guidance in your decision to become a conference host school. Host schools will also have the support of the AASG executive board. Our parent organization, the Alaska School Activities Association, has also agreed to forward-fund a portion of your conference, which will help with many of the up-front costs of the conference.
Please go to the conference tools page for more information and the application forms to host an AASG statewide conference.
Latest News
AASG Past-President selected as Senate Intern for Senator Murkowski
Congratulations to AASG Past-President Kali Spencer, from Eagle River High School, for being selected as a summer intern in Senator Murkowski's Washington, DC office. The announcement was made in a press release issued by the senator's office.
SPRING CONFERENCE
April 3-5, 2020
Hosted by Mount Edgecumbe High School.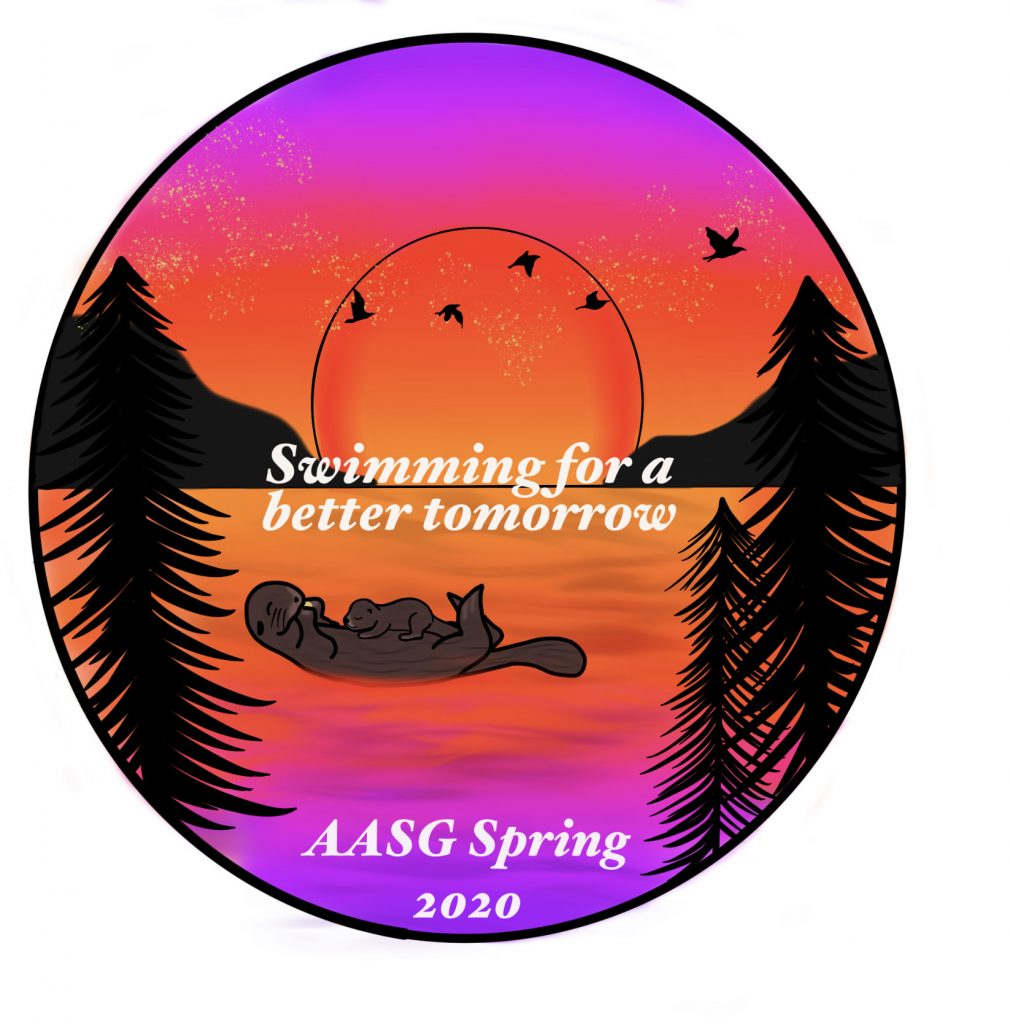 FALL CONFERENCE
October 29 – 31, 2020
West Valley High School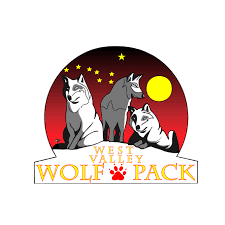 FRIENDSHIPS
AASG offers many opportunities to make friends and learn from each other. AASG has set up a Facebook Page, has the Beamer Wall at conferences, and builds in lots of time for students to share, from all over Alaska. Delegates have a great time sharing at the AASG Conference.
AASG HONORED
AASG HONORED FOR SUICIDE PREVENTION CAMPAIGN
The Alaska Association of Student Governments (AASG) has been named the 2011 winner of the Ardis Kyker State Service Project Award by the National Association of Student Councils (NASC). The award is presented annually by NASC and recognizes a NASC-affiliated state student council association for its organizing and sponsoring of a statewide service project that engages its membership in support of a common charity or cause.
View the entire press release:
AASG Honored for Suicide Prevention Campaign