2023 AASG Fall Conference
Future Conference Plans
AASG is now accepting applications to host our Spring 2024 conference. Conferences are an exciting opportunity for both the students that attend and the schools that host them. Schools both small and large from throughout the state have hosted past conferences. There have also been schools who have teamed up to co-host conferences. Whether live, virtual, small school or large, conferences keep schools working together. A conference is a major event for your school and community and a great way to show off what makes them great! Plus, the host school receives 10% of the profits from the conference.
Learn more about AASG conferences on the Conference page or go to: https://aasg.org/wp-content/uploads/Application-to-host-a-conference.pdf to apply.
FRIENDSHIPS
AASG offers many opportunities to make friends and learn from each other. AASG has the Beamer Wall at conferences, and builds in lots of time for students to share, from all over Alaska. Delegates have a great time sharing at the AASG Conference.
Fall Resolutions Passed
The AASG General Assembly passed 12 resolutions at this Fall's conference. The resolutions covered a large range of topics of interest to students. Find the resolutions here.
Latest News
AASG Executive Board members Maggie Cothron (Region 4 Representative), Joshua Pak (Region 4 Junior Representative) and AASG SBEED Representative Maddelyn Brokaw were all in Juneau recently. Maggie and Joshua participated in the Alaska Association of School Boards' Legislative fly-in and Youth Advocacy Institute. Madelyn is the AASG representative to the State Board of Education. AASG members are bringing student voice to our representatives in Juneau!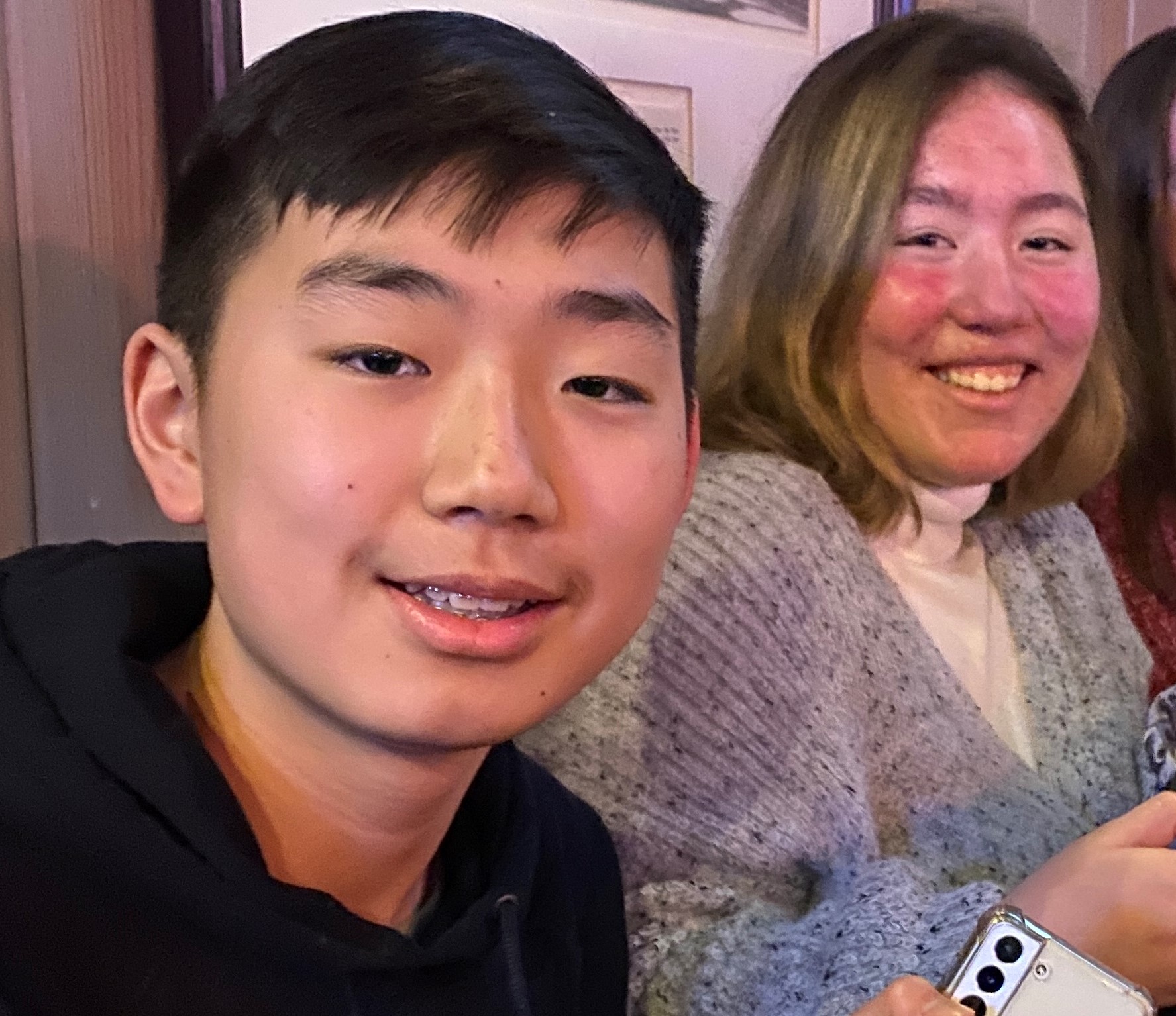 Josh & Maggie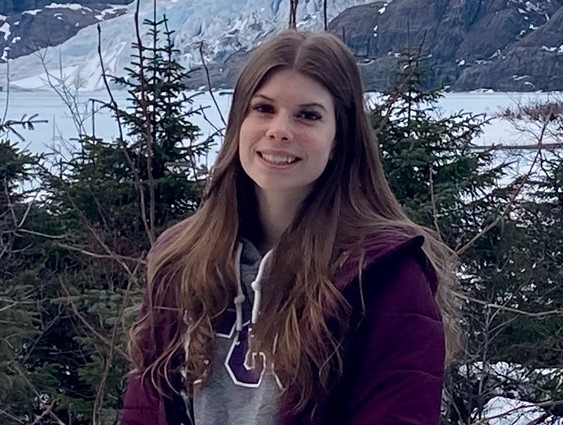 Madelyn
AASG SBEED Rep Maddie Brokaw is being recognized for her work on helping Eagle River High School achieve Alaska's first Purple Star for helping children of military families. Read all about it.