2019 Spring Conference Information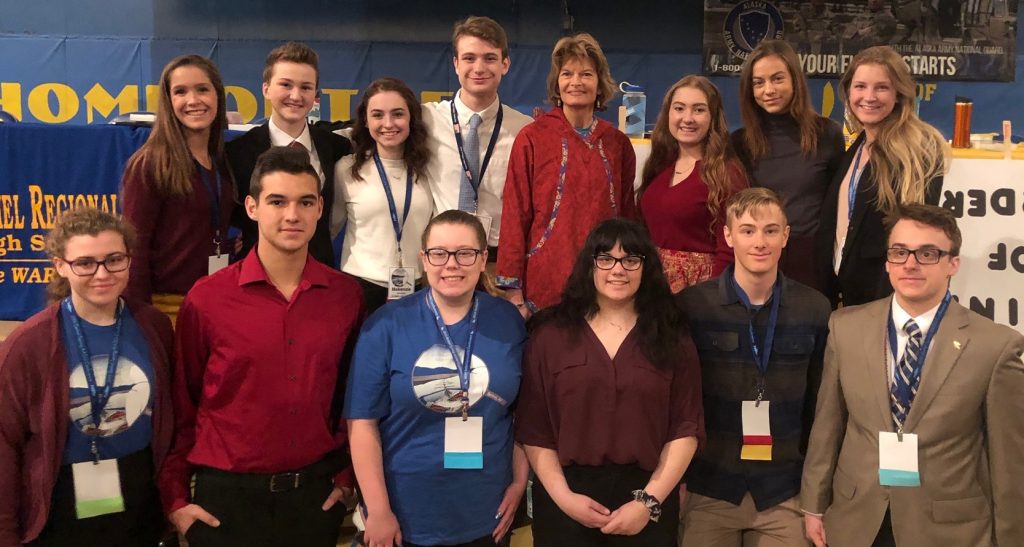 This article was written by our AASG public relations officer Makenzie Mirasole
BETHEL — Roughly 350 Alaska student leaders traveled from far and wide to experience and gather in the "Forefront of the Last Frontier" — Bethel, Alaska the largest community on the Kuskokwim river. For three days we cultivated student government skills and communicated with other delegates from around the state.
Delegates got to create and debate resolutions on issues students find important. Some resolution topics were: permitting seniors to decorate graduation caps, abolishing Unalaska City schools dress code, the implementation of an Alaska Native Teaching and Educational Program, ending child marriage in Alaska and our primary conference resolution: the continuation of funding to the Alaska Marine Highway System.
Workshops included a variety of different activities such as Yupik beading, a walk along the Kuskokwim river, survival skills, a debate class titled "Change My Mind", line dancing, an improv class, Yupik dance and many more.
Nick Hanson, an American Ninja Warrior from Unalakleet, came to talk about the struggles Alaska youth face especially in rural villages. He touched on many topics, including suicide prevention and alcoholism, but his main message was to live up to your full potential every day.
The other speaker we got to hear from was Senator Lisa Murkowski. She spoke on the importance of Alaska youth and the power of student voice. She also spoke on many issues the State of Alaska is facing right now such as the Marine Highway System budget cuts. She opened the floor so delegates could ask her questions for a more personal touch.
This conference was the election of executive board positions. Open positions included: president, vice president, parliamentarian, secretary, treasurer, and public relations officer. Congratulations to the following new executive board members: Jake Wade, North Pole High School - president; Forrest Davis, Juneau Douglas High School - vice president; Brandon Gall, Robert Service High school - parliamentarian; Jenna Stringer, Barrow High School - secretary; Alyssa Saylor, Chugiak High School - treasurer; and Makenzie Mirasole, Tri-Valley High School - public relations officer. Each will serve a one-year term on the AASG board.
The 2019 Fall AASG conference will be hosted by Palmer High School, November 1-3, 2019. At this conference we will be "Growing Together." Be sure to plan on joining us!
Thank you a million times to the Lower Kuskokwim School District, our Bethel hosts, the conference registrars, the community of Bethel and everyone who helped make the 2019 AASG Spring conference a stupendous success!
Latest News
AASG Past-President selected as Senate Intern for Senator Murkowski
Congratulations to AASG Past-President Kali Spencer, from Eagle River High School, for being selected as a summer intern in Senator Murkowski's Washington, DC office. The announcement was made in a press release issued by the senator's office.
FALL CONFERENCE
November 1 – 3, 2019
Hosted by Palmer High School
"Growing Together"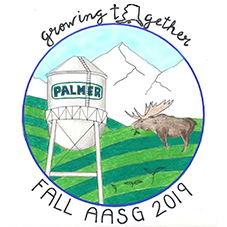 SPRING CONFERENCE
April 3-5, 2020
Hosted by Mount Edgecumbe High School.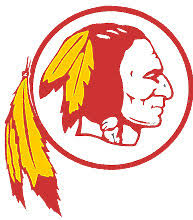 FRIENDSHIPS
AASG offers many opportunities to make friends and learn from each other. AASG has set up a Facebook Page, has the Beamer Wall at conferences, and builds in lots of time for students to share, from all over Alaska. Delegates have a great time sharing at the AASG Conference.
AASG HONORED
AASG HONORED FOR SUICIDE PREVENTION CAMPAIGN
The Alaska Association of Student Governments (AASG) has been named the 2011 winner of the Ardis Kyker State Service Project Award by the National Association of Student Councils (NASC). The award is presented annually by NASC and recognizes a NASC-affiliated state student council association for its organizing and sponsoring of a statewide service project that engages its membership in support of a common charity or cause.
View the entire press release:
AASG Honored for Suicide Prevention Campaign