FALL CONFERENCE
The AASG 2021 Fall Conference will be held on October 25 – 26, 2021 and hosted by Palmer High School. The theme of our Fall conference is "Climbing To Unity."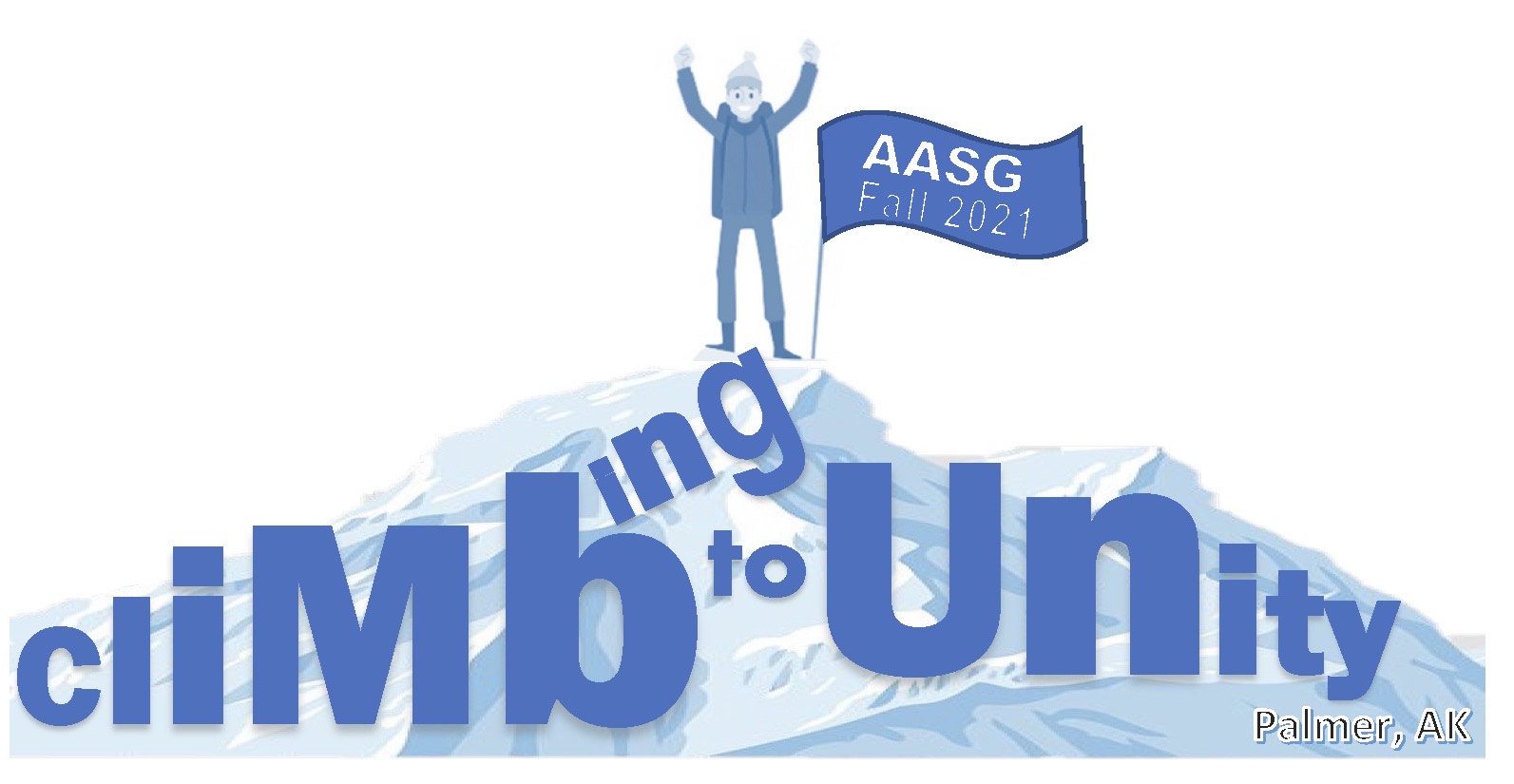 SPRING CONFERENCE
The AASG 2021 Virtual Spring conference was held April 16 and 17, 2021 hosted by West Valley High School and Region 6. The theme was "Golden Heart of Leadership."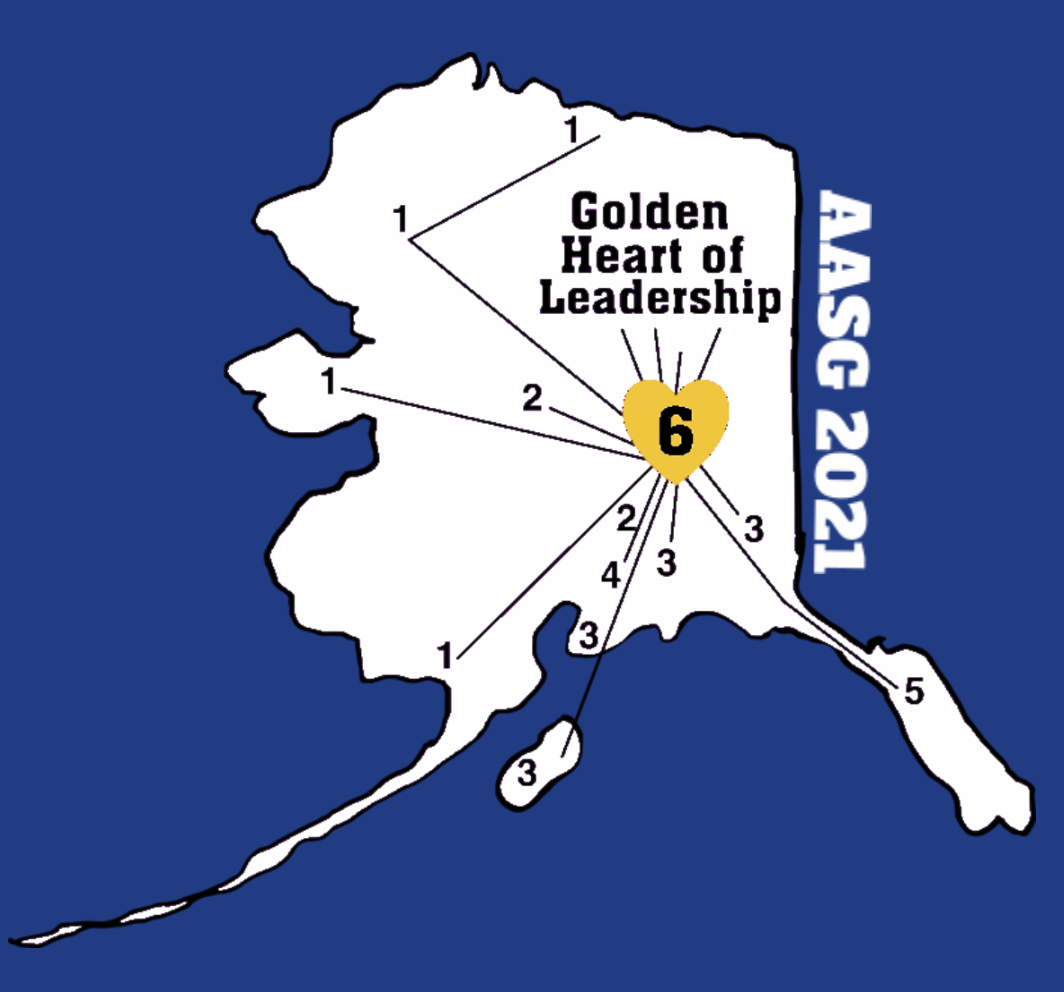 Latest News
AASG Past-President selected as Senate Intern for Senator Murkowski
Congratulations to AASG Past-President Kali Spencer, from Eagle River High School, for being selected as a summer intern in Senator Murkowski's Washington, DC office. The announcement was made in a press release issued by the senator's office.
FRIENDSHIPS
AASG offers many opportunities to make friends and learn from each other. AASG has the Beamer Wall at conferences, and builds in lots of time for students to share, from all over Alaska. Delegates have a great time sharing at the AASG Conference.